Environmental Control Systems
Designed and Built for Mushroom Cultivation
Developed in the Lab, Perfected by the
Growers
Our unique mushroom cultivation system was developed using the latest scientific research and tested by professional growers.
The system has been developed, optimized, and vetted by thorough laboratory testing and commercial trials to support over 20 varieties of culinary and nutraceutical mushrooms.
Our specially-designed hardware, software, and expertise deliver larger crops in less time with fewer labor costs, increasing your total profit.
Unlock Your Crop's Potential
with MycoLogic
Using our products, customers have reported average annual yield rates of over 15,000 lbs. of fresh mushroom in as little as 320 ft² of grow space.
Compared to their previous setup, now with MycoLogic's technology, these farmers are experiencing:
Gourmet
Culinary
Mushrooms
Gourmet mushrooms offer an elevated experience for chefs and food enthusiasts alike.
Beyond taste, they're nutritional powerhouses, packed with protein, vitamins, minerals, and antioxidants.
Beloved varieties like shiitake and oyster bring potential anti-inflammatory and immune-boosting benefits. These mushrooms offer a fusion of flavor and medicinal benefits for the consumer.
Varieties Supported
Blue, Pink, White, Elm, and Golden Oysters, King Trumpet, Shiitake, Lions Mane, Bear's Tooth, Maitake, Enoki, Chestnut, Beech, Pioppino, and Nameko.
Functional
Nutraceuticals
Cultivated for their exceptional health benefits and rich flavor profiles, nutraceutical mushrooms are powerful dietary supplements. Packed with bioactive compounds, they offer immune system support, antioxidants, and contribute to overall holistic wellness, representing the pinnacle of nutritional quality.
Incorporate some of these diverse varieties into your production lineup to meet the demands of the global health and wellness industry. Utilizing MycoLogic, you can optimize both the quality and yield of these prized nutraceutical mushrooms, revered by cultures worldwide.
Varieties Supported
Reishi, Turkey Tail, Lions Mane, Bear's Tooth, and Cordyceps.
Motivated by a lack of technology solutions designed for mushroom growers, MycoLogic began in 2017 as an academic research project at Kennesaw State University's Bioinnovation Laboratory in Kennesaw, Georgia.
After winning grants from the USDA and the Georgia Research Alliance, the project took off and in 2021 MycoLogic was founded to bring our technology directly to mushroom growers.
Our team combines both master's and PhD-level expertise and experience in applied microbiology, economics of controlled environment agriculture, specialty mushroom cultivation, as well as hardware and software development.
Our goal is to provide affordable, effective cultivation systems for mushroom growers everywhere.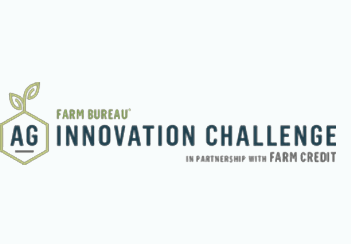 People's Choice Winner in the 2023 American Farm Bureau Ag Innovation Challenge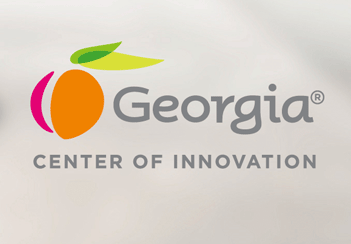 Winner of the 2023 Georgia Center of Innovation Georgia AgTech Summit Pitch Competition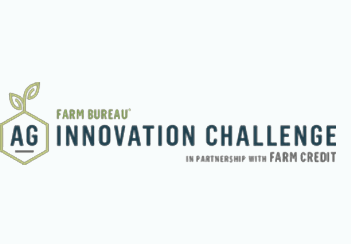 Finalist in the 2023 American Farm Bureau Ag Innovation Challenge