MycoLogic provides controlled environment technology for cultivating mushrooms. Our comprehensive offerings include hardware and software for semi-autonomous cultivation of specialty mushrooms as well as biological support and consultation, including: substrate preparation, spawn development, isolate selection, strain-specific program development, and infrastructure automation.
The goal of MycoLogic is to provide you with a comprehensive solution for starting or expanding your specialty mushroom cultivation business.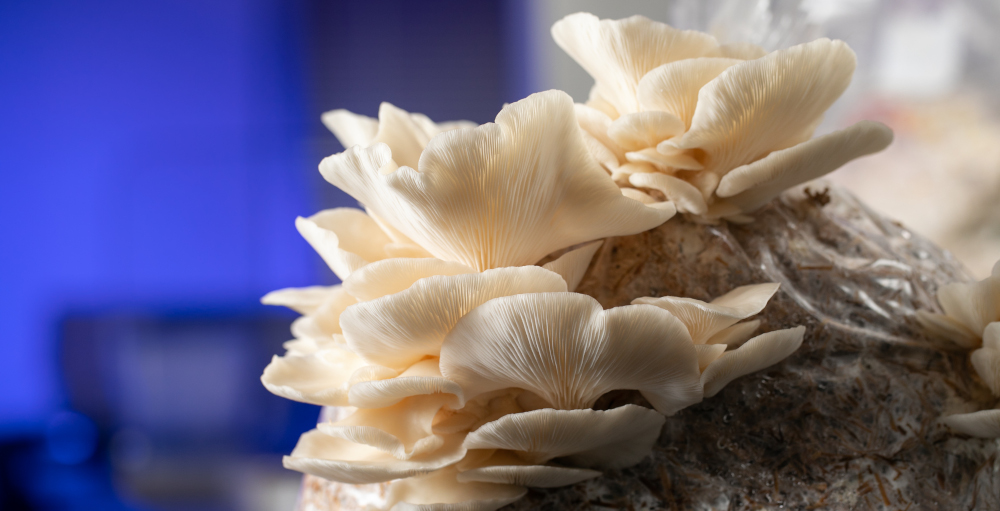 Who We Are
MycoLogic was founded by university research faculty who understand the complex and unique requirements of mushroom cultivation.
From the beginning, our hardware and software solutions were developed to increase the variety, quality, and quantity of mushrooms grown in the U.S.
Our Mission
MycoLogic empowers farmers to profitably grow mushrooms at scale using embedded systems and proprietary software to maximize harvests at the lowest possible cost.
Motivated by a passion to make this technology accessible and easy to use, MycoLogic is here to enable mushroom farmers to realize their full potential.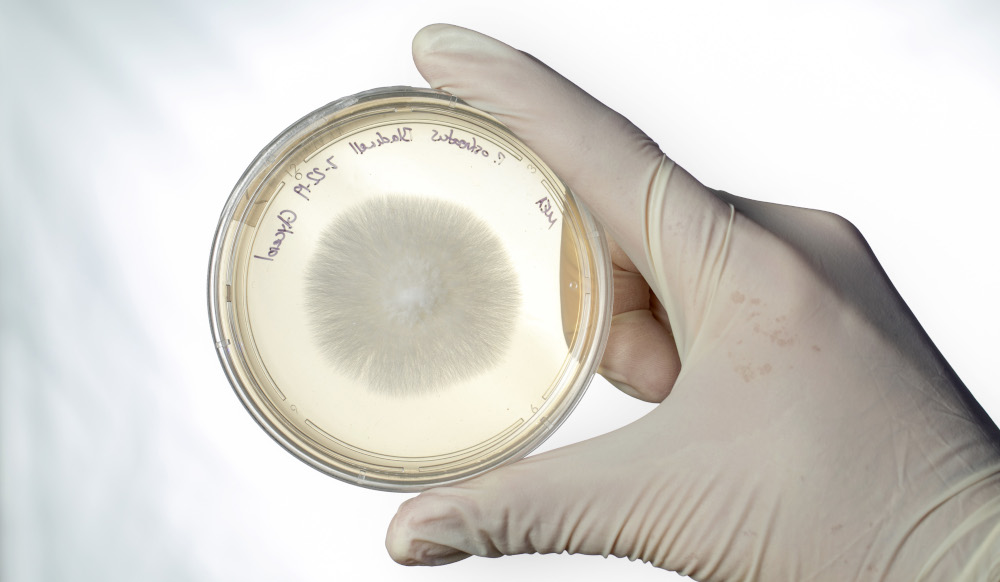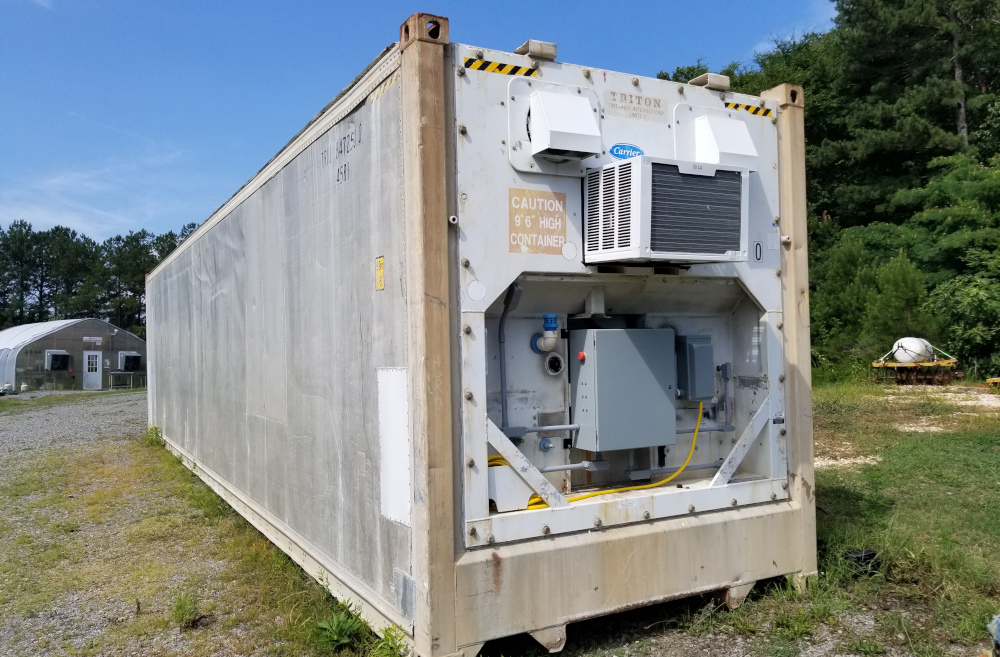 A Fit for Every Need
MycoLogic's combination of mushroom-focused hardware and software solutions maintain strain-specific environmental conditions that simultaneously increases yields, reduces the time to harvest and optimizes cleaning procedures.
Our ready-to-use cultivation chambers are appropriate for small to mid-size growers and can be placed virtually anywhere with basic power and water hookups.
For larger and more established growers, MycoLogic offers consultations and bespoke installations to existing operations or alternate infrastructure.
Turn-Key Solution
Our approach harnesses semi-autonomous regulation to reduce labor and improve consistency of cultivation, leading to improved quality, yield, and profit.
Real-time data is available on any internet-connected device, allowing you to view and configure your system any time and any place.
Receive notifications when issues arise rather than finding out after the fact. You can also be alerted to maintenance tasks so you only need to visit your cultivation module when you need to.
With access to experienced scientists and technicians who provide technical support, software development of custom features, real-time monitoring, and more, you can keep your cultivation running trouble-free.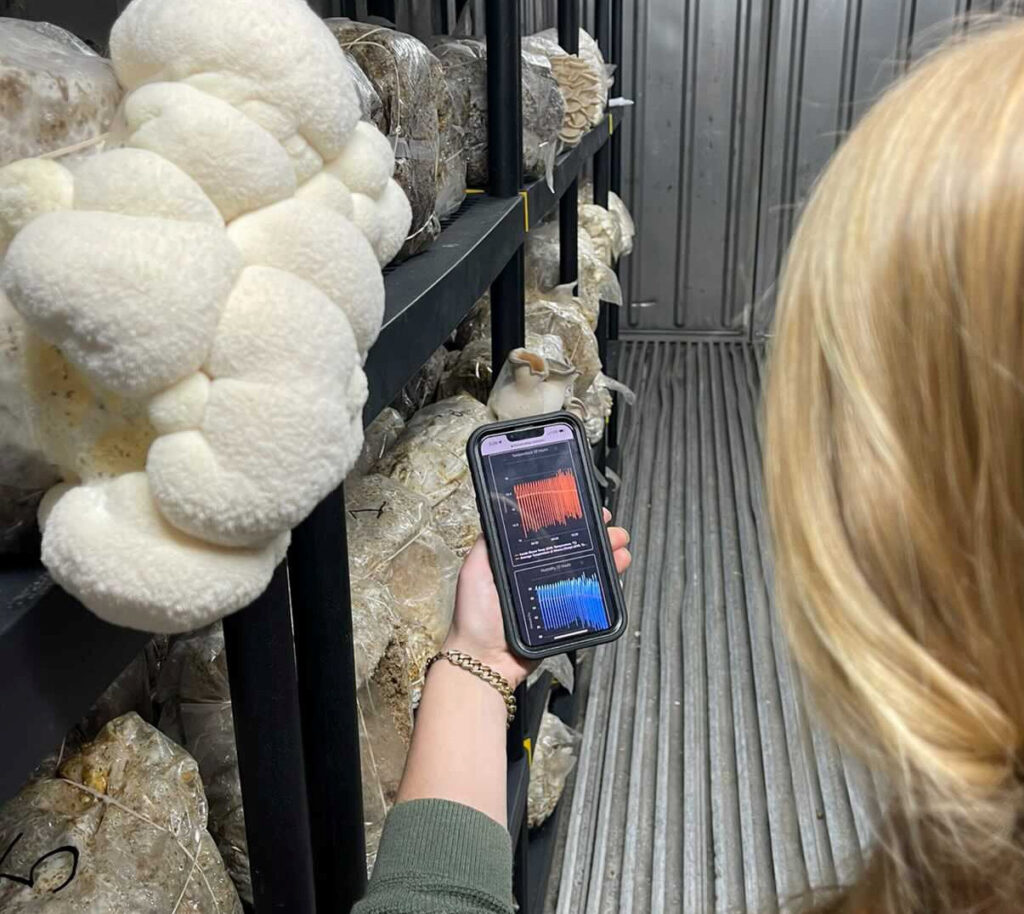 Timeline
1st Generation Prototype Module
First generation module developed for specialty mushroom cultivation research initiatives.
Grant Funding for Pilot Study
$250,000+ in funding secured from the Georgia Department of Agriculture, Georgia Research Alliance, and Georgia Centers for Innovation to further develop specialty mushroom cultivation capabilities.
2nd Generation Production Module
Second generation cultivation module development completes and sent to our commercial mushroom pilot partners.
MycoLogic Modules Available for Sale
Mycologic modules and custom installations available
Want to know more? Sign up to receive updates.